WELCOME TO HOUSTON'S NEWEST LandscapE DESIGN AND CONSTRUCTION Company 
READY TO TRANsform Your Yard Into Something AMAZING?
We are ready to help make it happen!
Helping homeowners turn "What if?" into "Wow!" throughout Southwest Harris and Fort Bend Counties. Find out why we just might be the perfect solution you are looking for! Book your appointment today!

YOUR ONE-STOP RESIDENTIAL LANDSCAPE CONTRACTOR
FROM DESIGN TO DELIVERY, WE'RE HERE FOR YOU!
Why Work With Us?
Your Complete Satisfaction is not just a tag line for Southern Garden Designs, it is the key to our future! Even though our company may have only recently opened its doors; our management team are native Houstonians with years of landscape experience. But perhaps even more important, is their commitment to exceeding customers' expectations. This is why we are eager to work with homeowners who appreciate quality work and outstanding customer service! Our ultimate goal is to help you create the yard of your dreams, a home that you can enjoy and be proud of! Whether you only need help with design ideas or with superior landscape, hardscape or waterscape installation services, our team is motivated to get it done!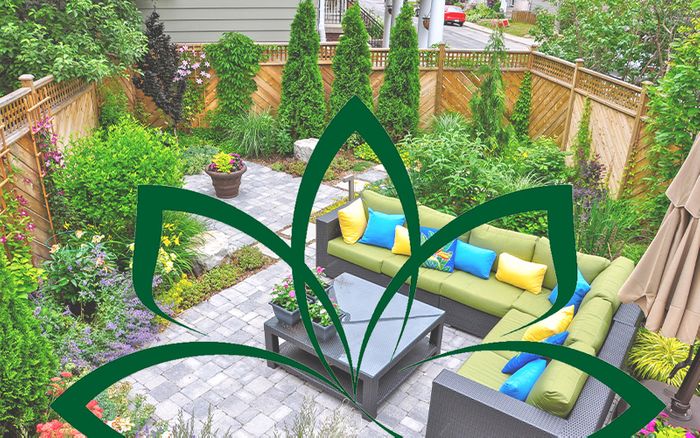 LOVING WHAT WE DO!
A Team Obsessed With Creating Ecstatic Customers!
We believe that by training and motivating our team members, magic happens! We provide the very best tools and benefits, because without happy employees, we can never provide the quality services our customers deserve. We understand happy customers will want to do business with us again and again. Rest assured that when you work with Southern Garden Designs, you are partnering with a company that is truly passionate about what we do and how we do it!
Here For Your Every Landscaping Need
LOCAL LANDSCAPERS EAGER TO EARN YOUR TRUST!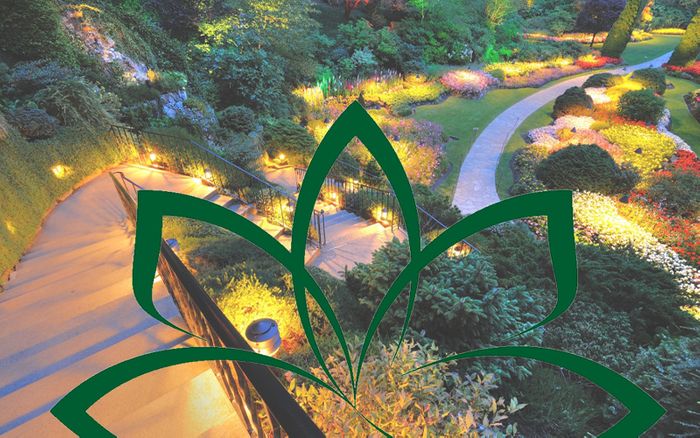 Why Choose Us
It Is All About Our Customer Service and Quality Work
When you choose Southern Garden Designs as your landscaping design company in Houston and the surrounding areas you can expect:
High-quality work using only the finest materials

Amazing and stunning designs

The best customer service in the industry

Education about what we do and why we do it

To be left with a back or front yard that is out of this world