Welcome to Southern Garden Designs of Harris County! We are your trusted local landscaper in the greater Houston area, dedicated to bringing your backyard landscaping dreams to life.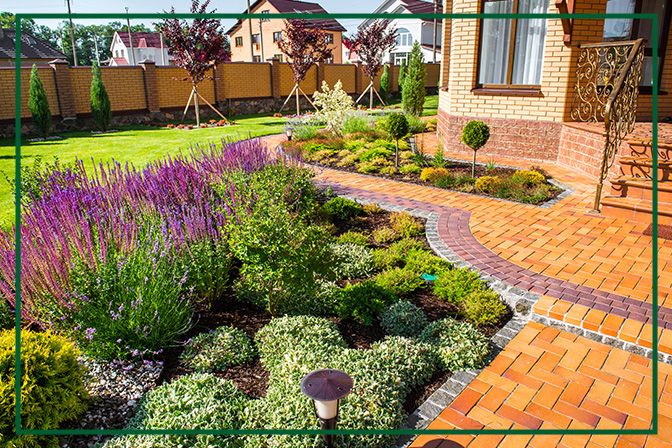 Hardscaping
Transform your outdoor living area into a beautiful oasis with our hardscaping services. Whether you want a stunning patio or a cozy seating area, we have the expertise to bring your vision to life. Our team of hardscape designers and installers is passionate about creating beautiful outdoor living spaces that reflect your style and personality.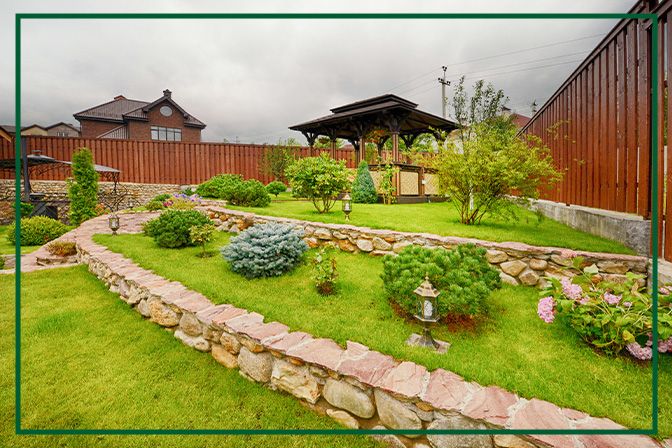 Landscaping
Our experienced team of landscapers specializes in creating beautiful outdoor spaces that you'll love. We offer various backyard landscaping services, from garden design to irrigation installation. Our landscaping design services are customized to meet your unique needs and preferences, ensuring your outdoor space is functional and aesthetically pleasing.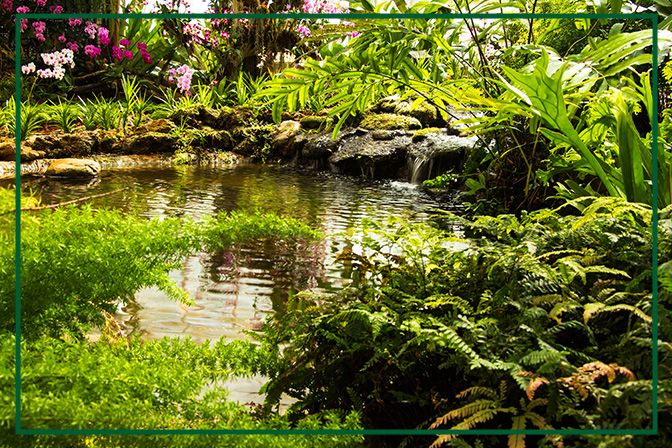 Waterscaping
Create a serene and peaceful atmosphere in your outdoor area with our top-notch waterscaping services. Our specialists are committed to designing and installing stunning water features, such as ponds, waterfalls, fountains, and streams, that will bring you joy and relaxation for many years. With our keen attention to detail and use of high-quality materials, we ensure that every waterscaping project we undertake is of the highest standard and exceeds your expectations.
Why Southern Garden Designs?
At Southern Garden Designs, we are committed to providing exceptional backyard landscaping, hardscaping, and waterscaping services to our clients. Our team of experts is passionate about transforming your outdoor space into a beautiful oasis that reflects your personality and style. We use the latest technology and industry-leading practices to ensure every project is completed on time and within budget. We believe in transparency and communication, and we work closely with our clients every step of the way to ensure their satisfaction.
Don't wait; contact us today to book a consultation, and let us turn your outdoor area into the paradise you've always envisioned.