Landscaping HOMES THROUGHOUT Southwest Houston, Fort Bend and Harris CountIES
LandscapES THAT LAST!
Because landscapes should increase in value, not need to be redone each year.
WORKING TO BECOME Your Go-To LandscapE CONTRACTOR
Work With Us Today
We are hardworking, trustworthy, and passionate landscape professionals anxious for the opportunity to serve our customers.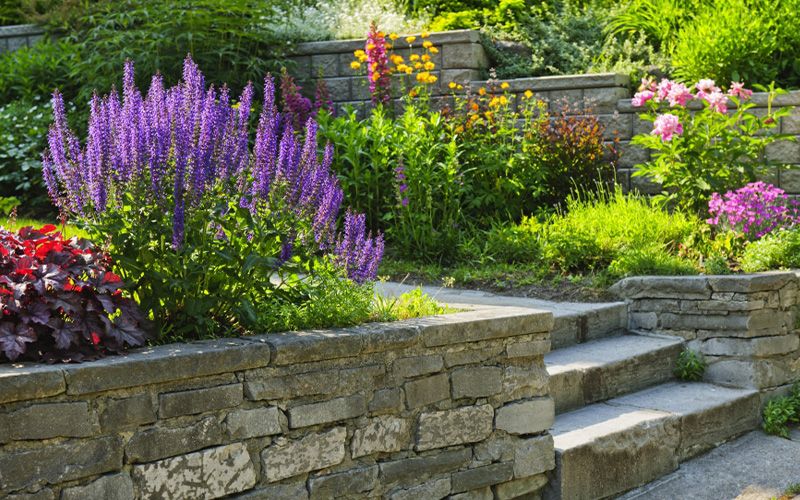 Why INVEST IN YOUR Landscape?
There are many reasons to invest in landscaping your home. By doing so, you can increase your home's curb appeal, value, and function. Landscaping can also help reduce your energy costs, improve your home's air quality, and provide you with a beautiful outdoor space to enjoy. Unlike other investments we make in our home, the value of your landscape can actually increase in value as the plantings mature. Correct plant selection and placement, along with correct soil preparation prior to installation are required to realize this appreciation in value. Incorrect design decisions often result in the need to replace or redo your landscape each year.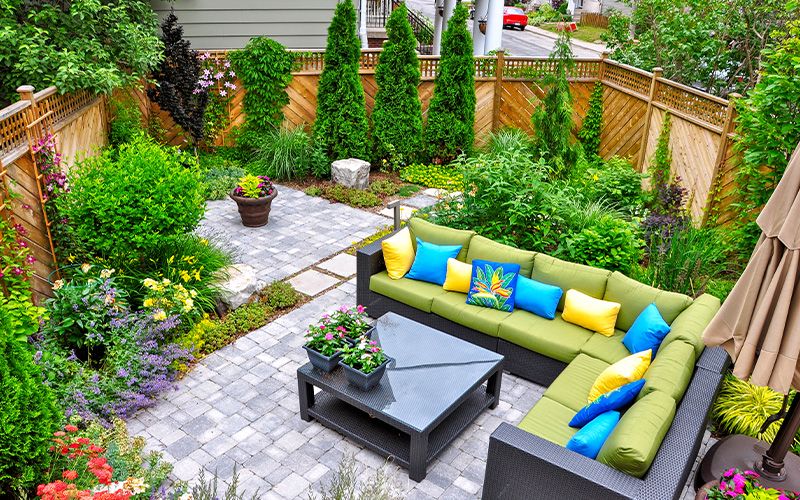 Our approach
The success you experience with your landscape investment will be dependent on a few important factors. We believe it starts with a comprehensive design insuring that the right plants are placed in areas in which they can thrive. Just as important, and perhaps even more so, preparing the soil prior to planting so that each plant variety receive the correct Ph and have drainage that best suits each planting area. One needs to also be careful to not overplant, so your plants have the room to reach maturity. From that point forward, correct pruning, appropriate watering and feeding and efforts to protect your investment against extreme weather conditions will increase your chances for success. Sounds like a lot of work, and it can be. These factors should be discussed during the plant selection stage.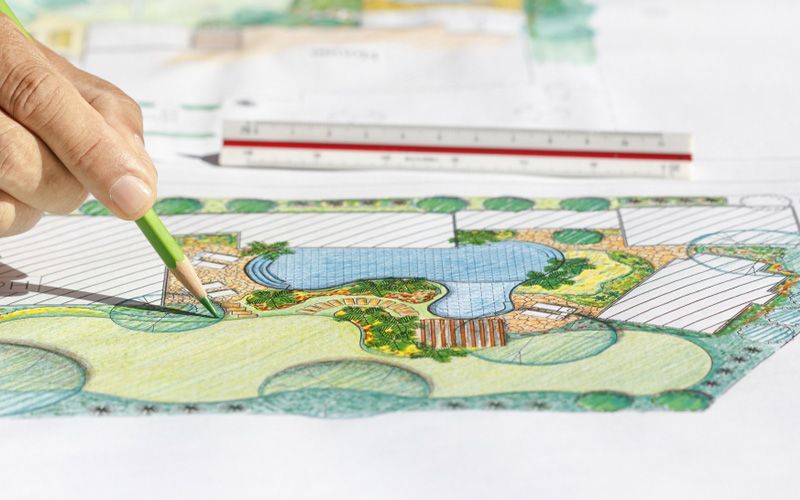 How ARE We DIFFERENT?
The Houston area is fortunate to have a climate that supports a wide variety of planting styles. There are also a number of quality landscape contractors in this area. From high-end professional companies to quite a number of less experienced lawn care companies offering landscape services. Southern Garden Designs finds itself somewhere in between these two extremes. We continue to strive to offer the very best value for our customers. Because we refuse to cut corners and due to the fact, we go the extra mile to always find the highest quality materials available, seldom will we be the lowest price option. However, when it comes to customer service, we feel we are alongside the very best contractors in the area. It would also be a challenge to find another company with the love and/or passion for this business and the opportunity to please our customers.
We would love the opportunity to meet with you and discuss how you can get the most enjoyment from your yard. With our no-cost quoting, you have nothing to lose and maybe a great deal to gain. We are here to help transform your landscape dreams into reality!