Garden Design & Installation Services
Garden Design & Installation Services
As the premier garden design and installation company in Texas, Southern Garden Designs offers personalized garden design solutions to homeowners who want to transform their outdoor spaces into beautiful, relaxing retreats. Our team is committed to helping you create the garden of your dreams with services that are affordable, efficient, and unmatched in terms of quality. Learn more about our local garden design and installation services below, then contact us to get started!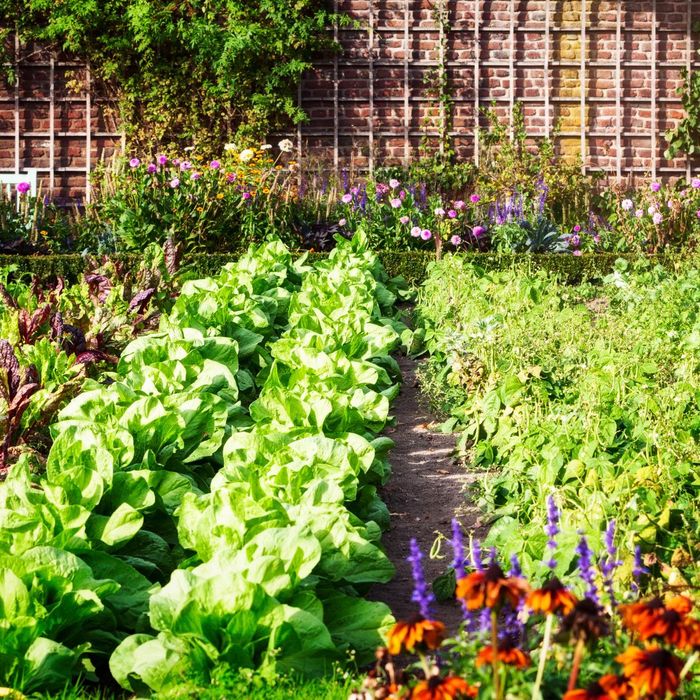 Take Your Garden From Gloomy To Glamorous
Are you tired of stepping out into the same old gloomy garden every day? Do you long for a vibrant, lush oasis that you can enjoy with your family and friends? If so, look no further than Southern Garden Designs! With our expert garden design services, we can take your garden from drab to fab in no time, giving you an outdoor space that will be the envy of the neighborhood.
Our team consists of experienced yard designers, professional landscape architects, and lifelong gardeners who know exactly what it takes to create a one-of-a-kind garden design that exceeds your expectations. We understand that everyone's tastes are different, which is why we'll work closely with you to create a garden design that suits your style and needs. Whether you want a vegetable-filled garden that can sustainably feed your family or a zen-like hideaway to enjoy the outdoors in peace, we can make your vision a reality.
The Four Tenets of Great Garden Design
At Southern Garden Designs, we believe in four key tenets that underpin great garden design: functionality, sustainability, beauty, and creativity. All of our garden design projects are created with these principles in mind, ensuring that your garden is not only gorgeous, but also practical and useful. Let's dig into each one: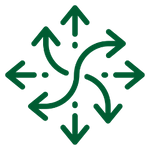 Functionality
What good is a garden if you can't actually use it? We make sure your garden is optimized for whatever purpose you have in mind, with additions like stone pathways, concrete retaining walls, and beautiful flower beds that make it easy to enjoy.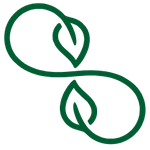 Sustainability
Not only can your new garden be a sustainable and environmentally responsible source of food, but it can also be a feature of your home that you can appreciate for years to come. With our help, your garden will be long-lasting and easy to maintain.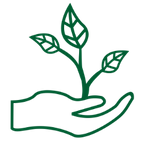 Beauty
With Southern Garden Designs, you can bring nature's beauty into your own backyard. From elegant water features to thoughtful plant placement, your custom garden is sure to be a magazine-worthy outdoor design element.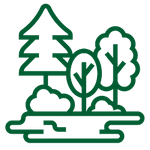 Creativity
Don't settle for a garden that looks like all the rest. Trust us to help you create a unique garden unlike any other.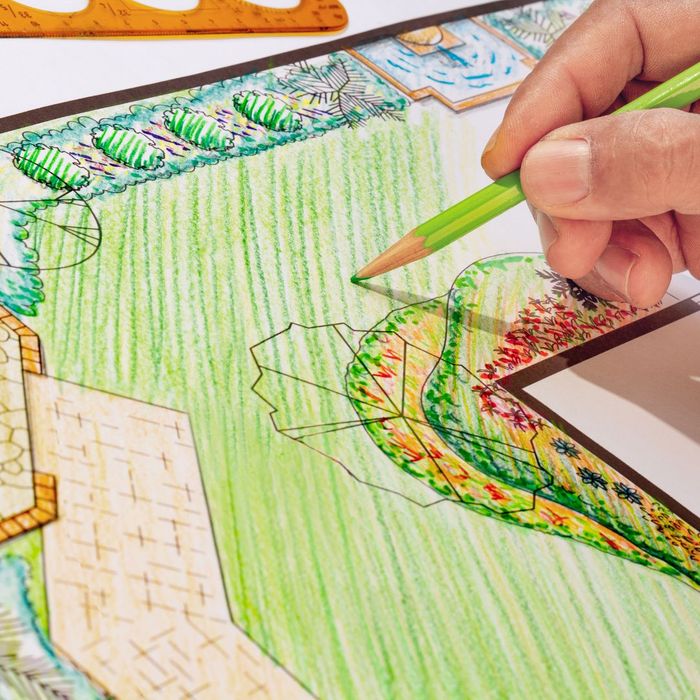 Discover Our Services
We offer a full range of garden design and installation services to our clients in Southwest Houston, Fort Bend County, and Harris County. These include:
Garden Design and Planning

Plant Selection and Installation

Lighting Design

And More!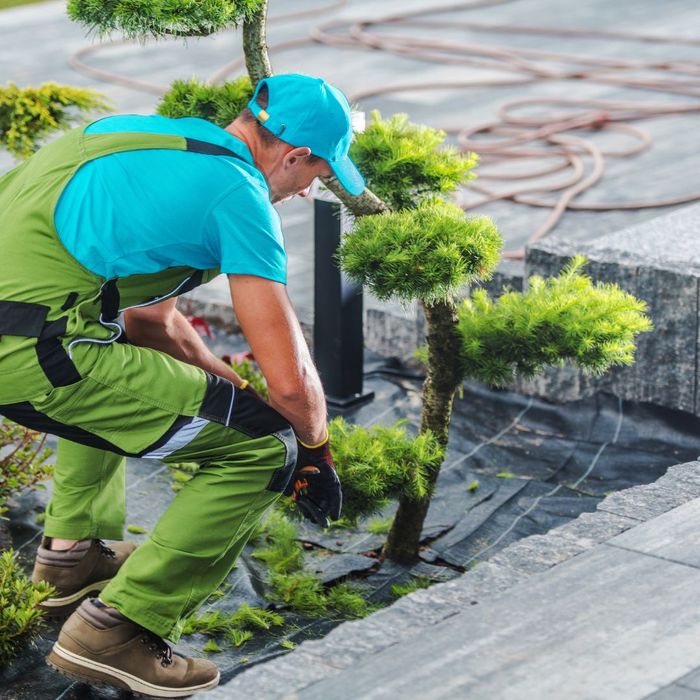 The Top Garden Design Company in Texas
We're proud to be the go-to choice among garden design and installation companies in the Greater Houston area. From the initial drafting and design phase to the very final touches, you can count on us to handle every aspect of the project with poise and professionalism.
We're also highly familiar with the challenging Texas climate, which is why we're confident that we can give you a custom garden with hand-picked plants and bespoke design features that are guaranteed to last and impress. If you want a garden that you'll love, you should choose a company that you trust — Southern Garden Designs.
If you're ready to make the most of your yard with a stunning and functional garden, look no further than Southern Garden Designs. We're here to help you plan, create, and implement the perfect addition to your home's outdoor space. Contact us today!