INSTALLING WaterscapE FEATURES in Southwest Houston, Fort Bend and Harris CountIES
WaterFALLS, FOUNTAINS AND PONDS
Waterscape Designers You Can Trust
Water Features To Transform Your Yard
Work With Our Team of Professionals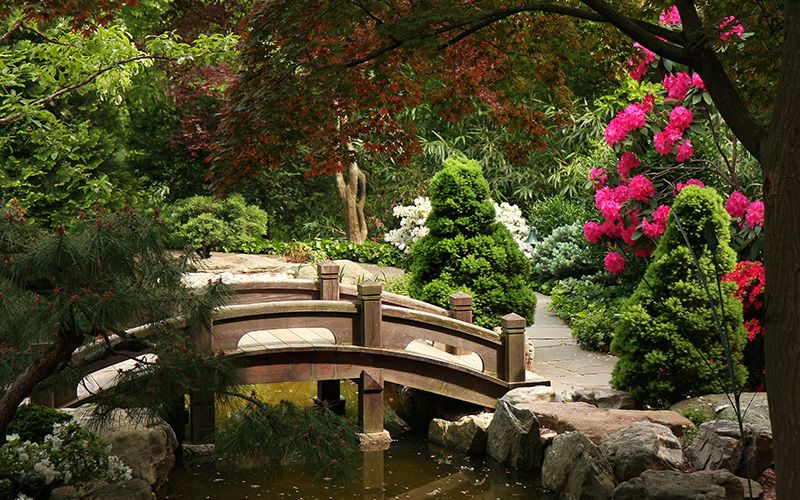 What is Waterscaping?
Waterscaping is a type of landscape design that focuses on creating features that use water, such as ponds, fountains, and waterfalls. Few things offer peaceful relaxation as the look and sounds of flowing water. Water features can add interest and beauty to any yard, and can also provide an enjoyable place to unwind and enjoy nature. Incorporating this type of design along with other hardscaping and general landscaping elements is the perfect way to create the back or front yard of your dreams. And there is no better team than Southern Garden Designs to partner with for your needs!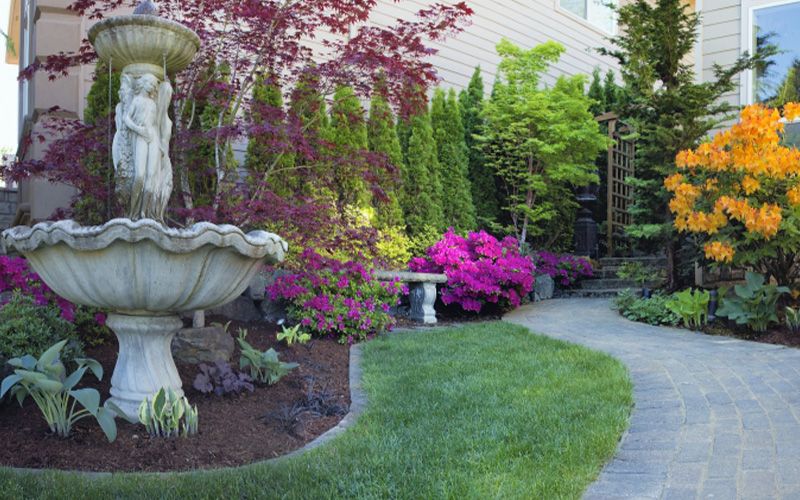 Popular Water Features
When it comes to waterscaping, there are what seem to be endless possibilities for incorporating water features into your front or back yard. Some of the most common features residents choose to install include:
Fountains

Bird Baths

Koi Ponds

Waterfalls

Water Bubblers

Water Pads

Rock Formations

Water Gardens

And so much more!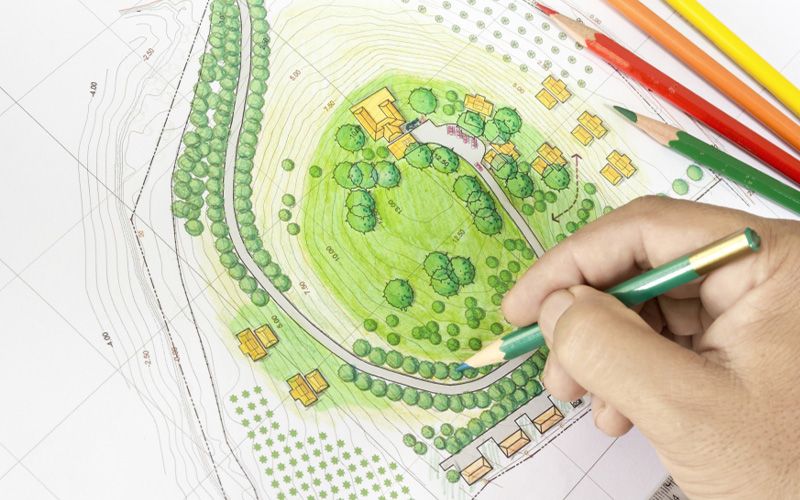 How We Handle Your Waterscape Needs
Hiring a water features design company can be a bit intimidating, as you need to trust that this company can handle critical elements involved with waterscaping such as hardscape design, water disbursement, and more. That said, we are here to put your mind at ease by explaining our process.
Contact us to begin your initial consultation and talks about yard design

Our team will work alongside you to establish a game plan for your water features design, taking into account your wants and our considerations

Our team will recommend other landscaping or hardscaping features that may be a great fit for your yard

Professional waterscape installers will then provide your yard with the changes outlined

Enjoy your brand-new property
If you want to incorporate some amazing water elements into your yard, there is no better team for the task than Southern Garden Designs. We understand how to design and implement the best water features to add years of enjoyment for your family.