Fort Bend County Waterscaping
Fort Bend County Waterscaping
If you're looking for a way to enhance your outdoor living space and create a tranquil oasis, look no further! Southern Garden Designs is the premier provider of waterscaping services in Fort Bend County. Our team of experts specializes in creating stunning water features, like waterfalls, ponds, and fountains, that will take your backyard to the next level. With our top-rated services, we can help you create the ultimate serene outdoor space that you've been dreaming of. Get in touch with us today to get started!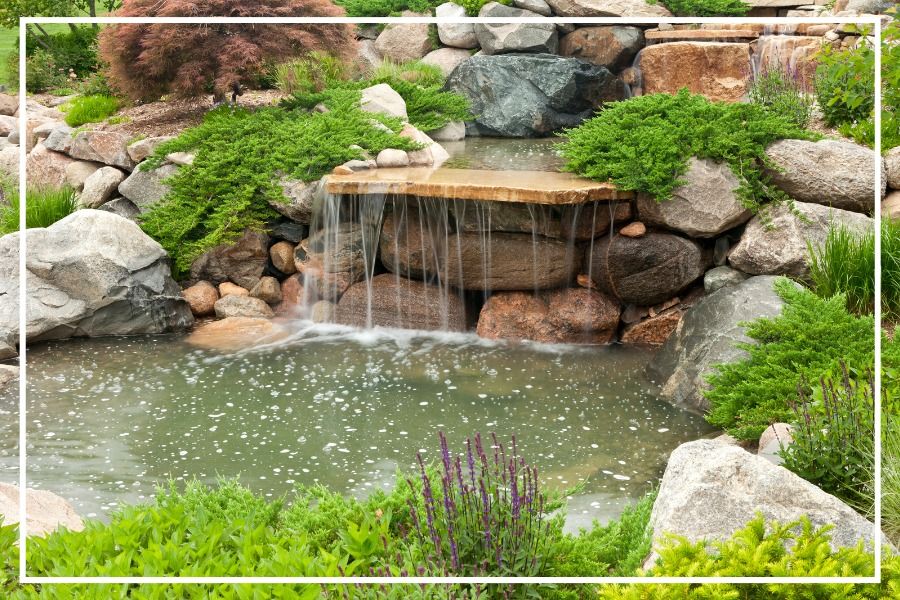 Waterscaping Services for Fort Bend County Homeowners
We are proud to offer a comprehensive range of Texas waterscaping and landscaping services for homeowners in Fort Bend County and the Southwest Houston area. Our team of highly skilled professionals brings years of experience in landscape design and implementation to the table, guaranteeing that your project is completed to perfection. No matter the scope of your project, from a basic water feature to a full landscape makeover, our experts are here to help make your vision a reality.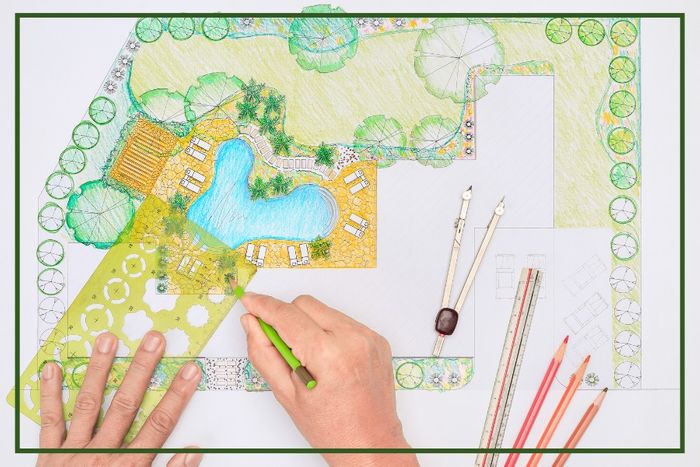 Personalized Waterscaping Designs That Fit Your Budget and Vision
Our team understands that each homeowner has unique needs and preferences when it comes to waterscaping. That's why we offer customized design services to bring your vision to life. As one of the leading landscape companies in the area, we are committed to making sure that your project is tailored to your specific requirements and budget. Our local landscapers are here to help you every step of the way and will work with you to bring your dream project to fruition.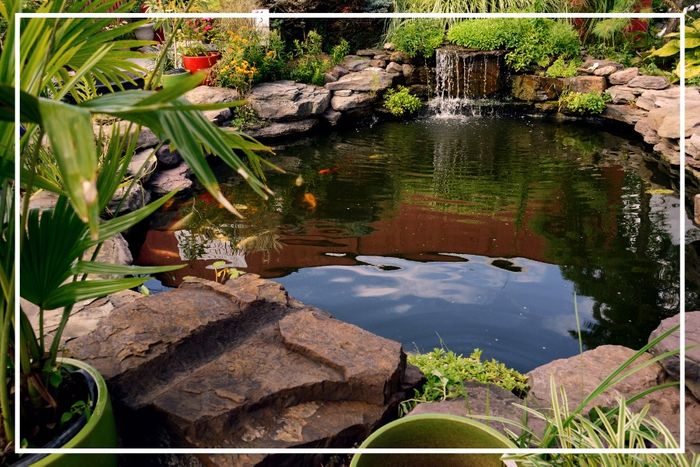 Unmatched Attention to Detail and Exceptional Quality in Every Waterscaping Project
At Southern Garden Designs, we understand the importance of quality and attention to detail. Our team is dedicated to delivering the highest quality materials and equipment to ensure that your landscape is both aesthetically pleasing and functional. We strive to guarantee that every aspect of the project is completed to your satisfaction, and we take great pride in our commitment to excellence.
Experience the Best Fort Bend County Waterscaping Services — Contact Us Now
When it comes to waterscaping projects, trust the experts at Southern Garden Designs. Contact us today to schedule your consultation and get started on your project. With Southern Garden Designs, you can rest assured that you will get the best waterscaping services in Fort Bend County.